Koel Purie Biography
Koel Purie is all the spunk and prettiness that can fit into a 5'3" frame.
Koel Purie was born on 25th November 1978 in New Delhi, India.
She was dating Rahul Bose who directed her in the movie Everybody Says I am Fine.
The Great Indian Butterfly
Koel Purie made her debut with Rahul Bose's Everybody says I am Fine (2001) as Nikita, a victim of abuse. She was seen on television in shows like Holby City (2003), Indian Dream (2003), As If (2004) and Dirty War (2004). She also hosts a talk show On the Couch with Koel.
She has stayed away from masala cinema and has acted in Vinta Nanda's White Noise (2004). In Rajat Kapoor's Mixed Doubles (2006) she was seen alongside Ranvir Shorey and Konkana Sen Sharma.
The year 2008 saw her in one of the year's big hits, Farhan Akhtar's Rock On. She played the role of Devika, Prachi Desai's friend. In 2009 she will be seen in The Great Indian Butterfly and Secrets of the Seven Sounds which is written by Deepak Chopra and Shekhar Kapur. Another interesting project in hand is Road to Ladakh (2010), a romantic thriller.
Koel Purie Hot
Koel Purie Hot
Koel Purie Hot
Koel Purie Hot
Koel Purie Hot
Koel Purie Hot
Koel Purie Hot
Koel Purie Hot
Koel Purie Hot
Koel Purie Hot
Koel Purie Hot
Koel Purie Hot
Koel Purie Hot
Koel Purie Hot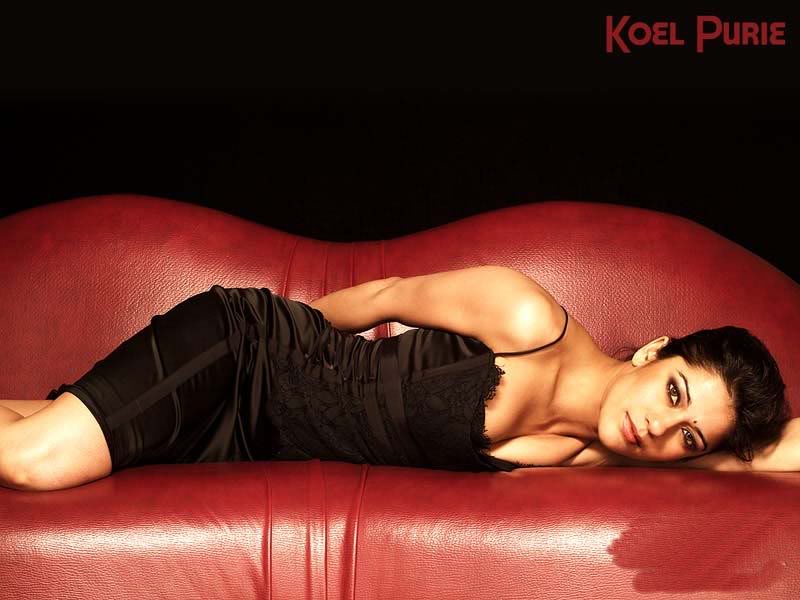 Koel Purie making love to Aamir Bashir - The Great Indian Butterfly
Koel Purie says no to marriage - The Great Indian Butterfly
KOEL PURIE
Bollywood Indian Actress Koel Purie